Medical translation is something that you should never entrust to an unqualified translation agency. In the interest of safety and efficiency, the best translation companies should always be used in the life sciences industry. The professional medical translators that work at top translation firms have the proper medical background and linguistic certifications required for fast, effective and accurate translations.
Companies in the medical field such as pharmaceuticals and medical device manufacturers need special services in translating the literature and labeling that come with their products. Any incorrect translation in the medical field can potentially have serious consequences, possibly even putting a patient's life at risk. An average translation job just won't do in the medical field.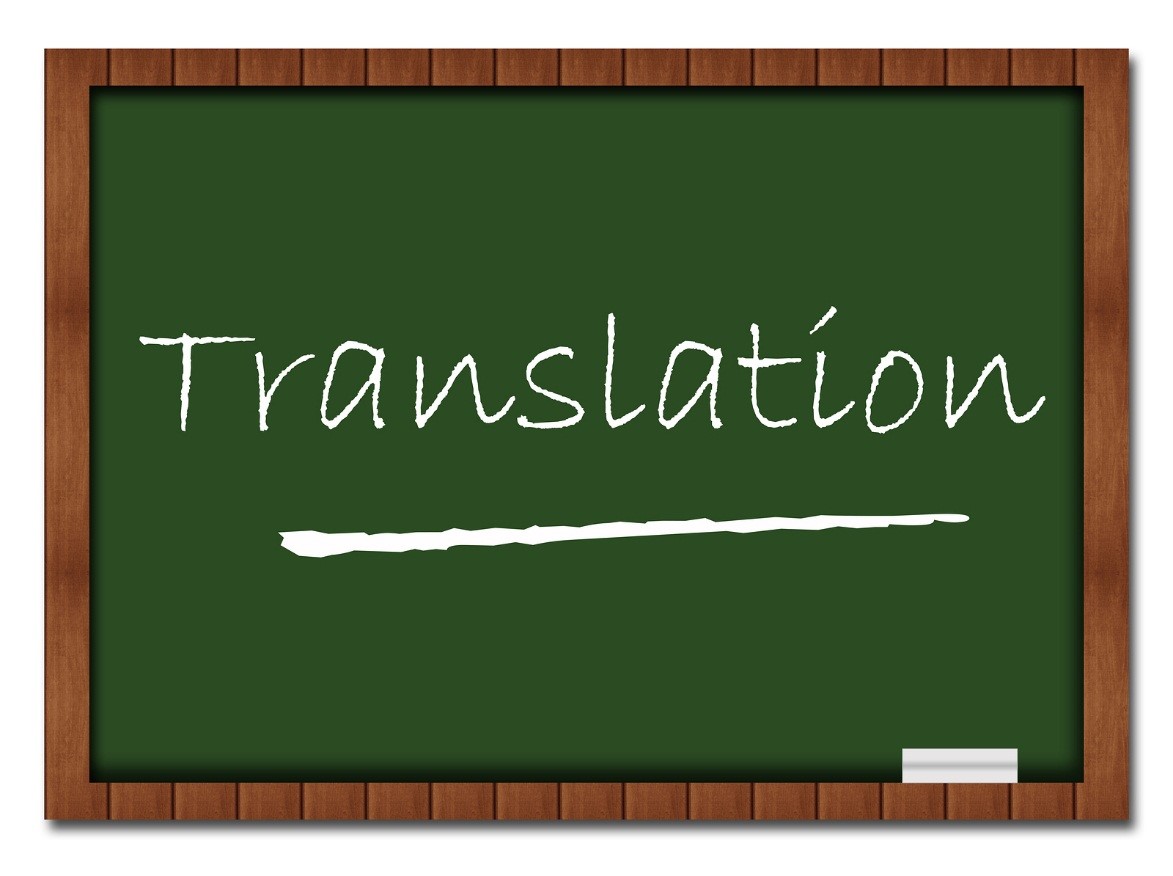 The best translation companies are ISO certified
One thing that makes professional medical translation companies stand out from your average translation service provider is their ISO certifications. The manufacturing sector is commonly known to be deeply involved in improvement and maintenance programs in an effort to uphold quality standards across the board. One of the tools used to initiate or drive these programs is an ISO certification, particularly the ISO 9001 standard.
These standards, however, do not solely apply to the manufacturing sector. Numerous service companies, including those in the medical translation field, can also apply for ISO 9001 and ISO 13485 certifications. Some corporate translation services, such as Excel Translations, take it a step further by getting ISO 17100 certified as well.
What does it mean for a translation company to be ISO 9001, ISO 13485 and ISO 17100 certified?
Being "ISO 9001 certified" means a translation company follows a rigid quality control process. Further more, ISO 17100 defines the translation process steps that a medical language service provider must undertake to provide top quality services, including pre- and post-translation activities such as review, revision, proofreading, and final verification. Since accuracy in the medical translation field is a matter of life and death, medical translation companies are expected to adhere to ISO 17100 standards in the strictest sense. Last but not least, since the ISO 13485 standard is a quality management system applicable to companies that provide medical devices and related services, by working with an ISO 13425-certified translation company, medical device organizations can reduce costs and lower risks regarding Notified Body Inspections, and likely minimize the number of non-conformities during an audit.
Your business and its growth are important to you. If you're planning to launch a new product or expand your service offering, you need a medical translation service like Excel Translations that values your business and upholds quality as much as you do.