When content in a certain language requires translation, it is important to use a corporate translations expert who is a native speaker of that language to ensure that the translation is accurate and appropriate for the location in which it will be used. Working with native speakers who are not trained translators and editors can lead to significant errors or misunderstandings of the intended context. This is one of the reasons why using a company that specializes in corporate translation, especially for businesses, is the ideal solution.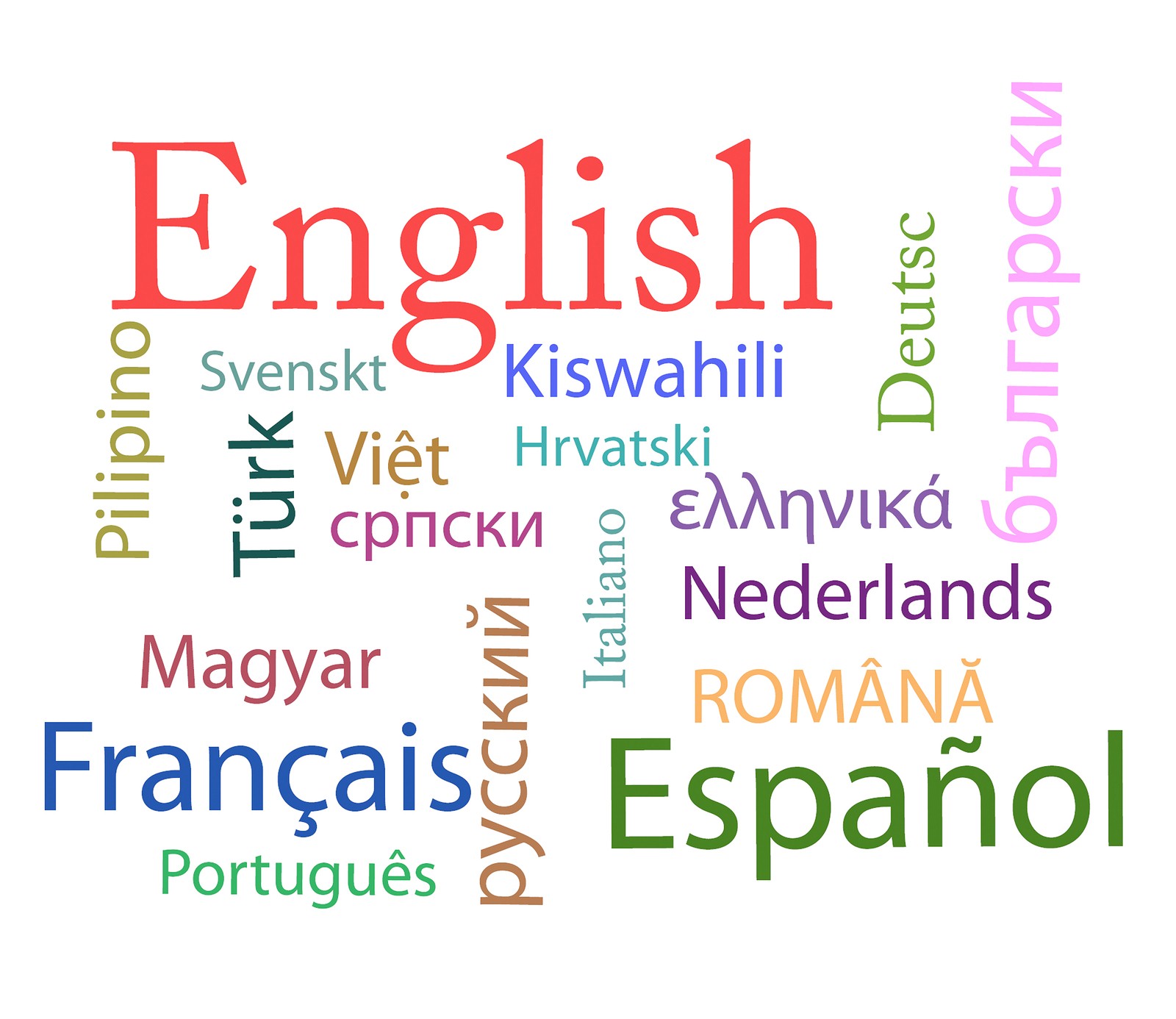 Cultural Nuances
It's important to be familiar with the cultural nuances of foreign words and terminology, even if they share the same spelling as a similar English word. A trained and experienced corporate translation expert will understand these differences. However, inexperienced non-professionals can introduce a high risk of errors and mistakes while translating your important documents.
For instance, an article in Mental Floss cited a Hispanic-American teenager who became comatose from a brain hemorrhage due to an incorrect treatment that resulted from a poor interpretation. The teen's family thought he had food poisoning, but since they could not speak English, an interpreter was brought in. When translated from Spanish, the interpreter's English explanation to the hospital staff indicated that the teen had had a drug overdose. Food poisoning was not mentioned. Based on the interpreter's poor understanding of the proper clinical terminology, the patient was given the wrong treatment. While this example was in a hospital setting, cultural nuances with translations are prevalent across a variety of industries and can cause significant harm if they are not handled correctly. Excel Translations uses only trained and tested native linguists, who have the experience and local knowledge to properly describe cultural nuances.
Universal Message
Proper translation is particularly important if you have a product or service that is meant for a global or regional audience. All materials should be translated professionally for uniformity of message and consistency of terminology. A translator unfamiliar with the context of the original message or the intended locale could deliver the wrong impression or even false information to your international customers.
One famous example of this is the hoax character "Sheng Long" in the Nintendo's Street Fighter II game. The main character Ryu's victory line, as stated in the original Japanese text, refers to his flying uppercut fighting technique, "If you cannot overcome the Rising Dragon Punch, you cannot win!" Unfortunately, the Kanji characters for the term "shō ryū" (rising dragon) translates to "shēnglóng" in Chinese pinyin. So the final materials translated the statement to: "You must defeat Sheng Long to stand a chance," giving rise to speculation that Ryu was talking about another character instead of a fighting style.
Corporate Translations Expert
Business translation services provided by companies, such as Excel Translations, can overcome these problems. Excel Translations has translators and editors fully schooled in translation terminology and who are highly skilled in their native languages. Our corporate translations expert will also work closely with you to be certain that you are receiving exactly what you want – delivering the best quality translated materials to your global customers.
In your business, whether you are dealing with a few or many languages to reach your important international markets, accurate and culturally appropriate translations can significantly help create new global opportunities for your company.