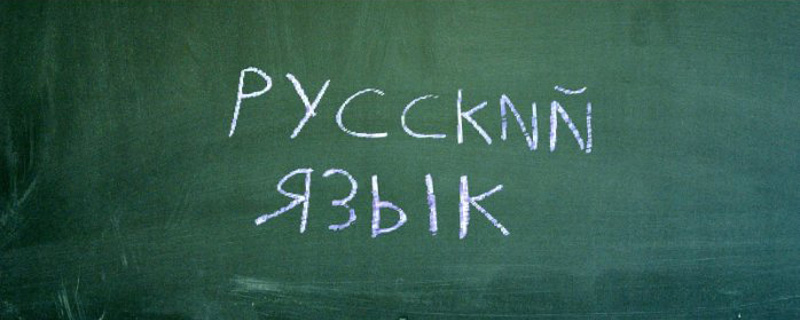 Quality medical translations, especially for medical devices, is of paramount importance for medical device and diagnostic manufacturers. It can mean the difference between your product's success or failure in some of your most important international markets. Here are some of the problems that manufacturers encounter when looking for a medical translation provider.
Choosing a medical translations firm based only on price. This is the biggest mistake that we see medical device manufactures make. They research, build and test technologically superior, sophisticated equipment, and then seek out a low bidder for foreign-language translation services. The lowest quote isn't likely to produce accurate, high-quality translation services. As a medical manufacturing company, you are undoubtedly focused on building the best devices for healthcare providers and patients. The translation for your user and operating manuals, IFUs, GUIs, packaging and labeling, etc., should have that same focus on the end user. The quality—not the price—is what manufacturers should consider when hiring this service.
Choosing a company that doesn't have the necessary experience. If you are seeking translators for your manufactured medical devices, be sure to use someone who has already worked with plenty of mid- to large-sized medical device and diagnostic companies. The most trusted names in this business, such as Bayer, Abbott, MedRad, and GlaxoSmithKline, don't assign their translation services to anyone but the most skilled firms that have already worked on large, multilingual projects. An experienced translation company guarantees accuracy and expertise so that every project is done right—the first time.
Choosing a company that only provides general translators instead of experienced medical translators. Medical device translation is a highly specialized service. Choosing a company that employs linguists without medical or life sciences translation experience means that you're entrusting expert translation work to a generalist. While some translators may be good at non-medical device translation, they will not understand the proper medical and technical terms needed to accurately transcribe your documentation into other languages. If a company doesn't guarantee certified, native translators with medical experience, look elsewhere.
Choosing a company without the proper ISO certifications. A medical device translation company must be certified to the ISO 13485:2003 standard to ensure proper customer focus, process approach, and continual improvement. Translation companies should also be certified to the ISO 9001:2008 standard to reduce cost, lessen risk when the manufacturer is audited, and to guarantee that the quality systems of both the manufacturer and the translation partner are properly integrated. Additionally, your translation company should be certified to the ISO 17100 standard and be ISO 14971 and ASTM F2575 compliant. These certifications are important, because when your company is audited, you will be able to produce a certificate that states your company complies with the requirements of these international standards.
Choosing a company that doesn't guarantee their results. A medical translations company should have processes that are developed and geared towards the medical device industry. When translation firms develop quality management systems to meet the requirements of international standards in the medical device industry, you can be assured that they are focused on every process, action, and review that is involved with their products. Customizing processes, evaluating each in-house and client project, and certifying medically-experienced linguists are all indicators that a translation company guarantees 100% accuracy.
Medical device and diagnostics manufacturers should only entrust medical translation services to an experienced firm that guarantees the accuracy of every project that they produce.