Medical translators are part of a necessary process that takes place in two primary ways throughout the medical industry. Medical translation is a critical function that is highly regulated while medical interpretation is performed for a very different purpose. Let us take a moment to examine the difference.
Medical Translation vs. Medical Interpretation
Translation and interpretation are two terms that are often mistaken with each other. Even though they are closely related linguistic disciplines, the difference between the two lies mainly in the setting: a translator works on written medical content, while an interpreter translates oral/spoken interactions between two people speaking different languages. Both translating and interpreting require a deep knowledge of more than one language, but the same people rarely perform both tasks. That is because each requires different skills, training and proficiency at a professional level. Excel Translations does not provide medical interpreting services and focuses solely on certified medical translation services.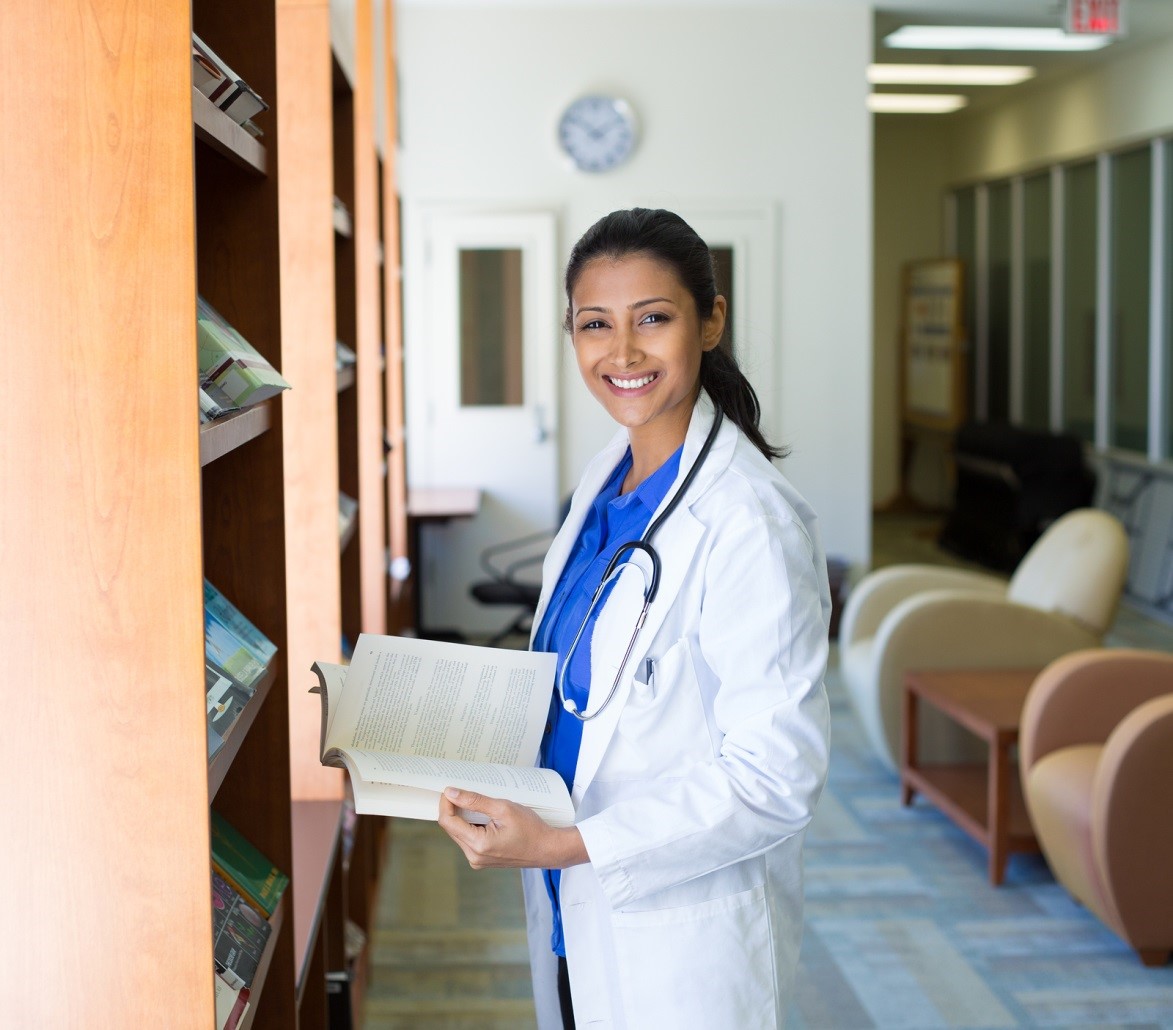 What Medical Translators Do
Medical translators generally work in specific fields for the pharmaceutical, medical-device, surgical-device, IVD and biotech industries, and provide a wide array of translation services that serve the labeling, packaging, regulatory, legal and documentation needs of these medical companies. Medical translation services, such as those provided by Excel Translations, ensure that life sciences corporations requiring medical translations of written materials are able to expand their reach to other countries and sell their products globally. Specialized translators certified in their specific field of expertise perform these highly technical translations. Most of these certified medical translators and editors hold MDs and PhDs in major areas of the life sciences and medicine. Furthermore, while many language service providers offer medical translations, Excel Translations offers certified medical translations, translations that are performed by linguists who:
Are professional medical translators and medical editors, working in their native languages
Possess significant experience in their field of specialization and are subject-matter experts
Pass a rigorous translation screening and translation testing process
Receive feedback on the quality of their work on a continuing basis
ISO requirements
In addition to working with certified medical linguists, a successful translation project requires certified processes. By being ISO certified in multiple quality processes, Excel Translations is able to work closely with its life sciences customers to provide language services that are compliant with the strict regulatory standards of the medical device, biotech, and pharmaceutical industries.
Excel Translations is certified to or compliant with the following ISO certifications. Click on each ISO standard to learn more about it.
Expanding the distribution of your medical products to non-English speaking markets requires that the language service provider working on your medical translations not only have the experience and expertise, but also the certifications to do the job right. Excel Translations prides itself in retaining certified linguists with proven medical translation experience in their specific fields of expertise and is certified to the most stringent international quality standards.
Sources:
What is the difference between a translator and an interpreter?, WFU.edu
Medical Interpreter: Job Description and Education Requirements, Study.com