Multilingual Solutions
Your applications, services and even your website likely provide value to your customers in ways that exist outside of things like words, yet they're still constrained by language barriers. Ensuring that you're able to provide your products and information in a language native to your audience is imperative for both corporate and consumer success.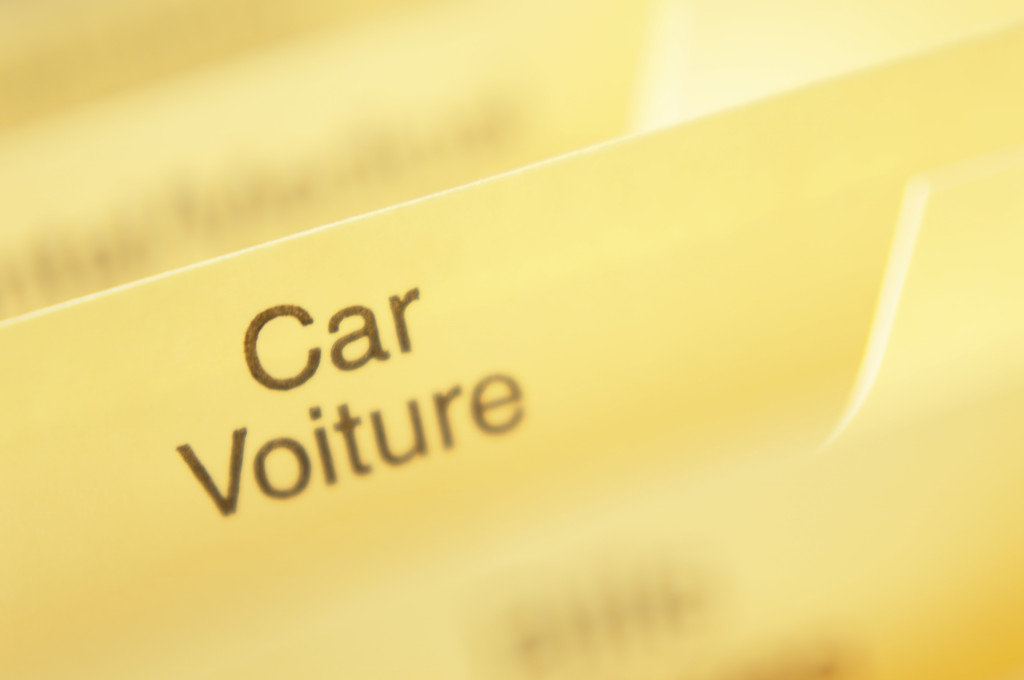 The problem comes when you need to translate the latest version of a manual for your product, your website's CMS or when you need to perform tasks such as in-country review.
The solution to your language woes can be solved by Excel Translations, a leader based in San Francisco, CA capable of providing multilingual solutions and multilingual programs for businesses around the globe.
How Do These Multilingual Solutions Work?
Excel Translations provides you with a supervised individual or team of professionals capable of handling your translation needs. These expert and keen employees then work closely with your business to help satisfy the requirements of translating your products, services or other properties for customers around the world in over 50 different languages.
Depending upon your needs, everything from multilingual typesetting to multilingual programs are available when using Excel Translation's multilingual solutions services.
Not Just a Translation
When you need to integrate several different languages into your multilingual programs, sometimes you need more than just a simple translation from one language to another.
Sometimes, you need to redesign parts of your programs or redesign parts of your website to allow for different information to be displayed depending upon the text.
For example, you may need your multilingual programs to pop up with different contextual information depending upon the translation.
Your requirements may make it so that simply swapping out the text you're using won't suffice to make a sensible transition, thus you may need to add more dialog buttons and the like.
Many multilingual solutions will stop there at this point and allow your software's development to be hindered by an inadequate translations. Excel Translations's teams, on the other hand, will ensure that they work with your business during any development phases to produce a sensible translation even if it takes extra effort.
Add in Multilingual Typesetting
Another important but often overlooked feature necessary for supporting multilingual publications, websites and software is the ability to display text using the correct typesetting.
While this may be relatively straightforward in a situation where you're using system-provided fonts, such as in the case of plain text web pages, it quickly becomes complicated when you're looking for typesetting that matches your brand's font in another language.
Excel Translations can support your business by providing you with all the typesetting that you need. Typesetting for Eastern and Western languages is available, which enables you to complete your localization of graphics, published articles and other multimedia resources that all work to drive your business forward.
Multilingual Solutions are a Requirement in a Globalized World
Business has become globalized, which means that focusing on one language for your products, publications, websites and other articles excludes the rest of the world.
Don't miss out on business opportunities just because you couldn't find someone to work with you to provide the perfect translation. Contact Excel Translations today.