Technical translation services are those that deal with the practical application of scientific and technological information. The sectors and industries, which produce technical texts for translation, are diverse. In general terms, they include engineering, medical, legal, and the scientific sectors. Currently, even though technical translation is a subset of the different types of professional translation, it is actually the largest volume of translated content due to its prolific output.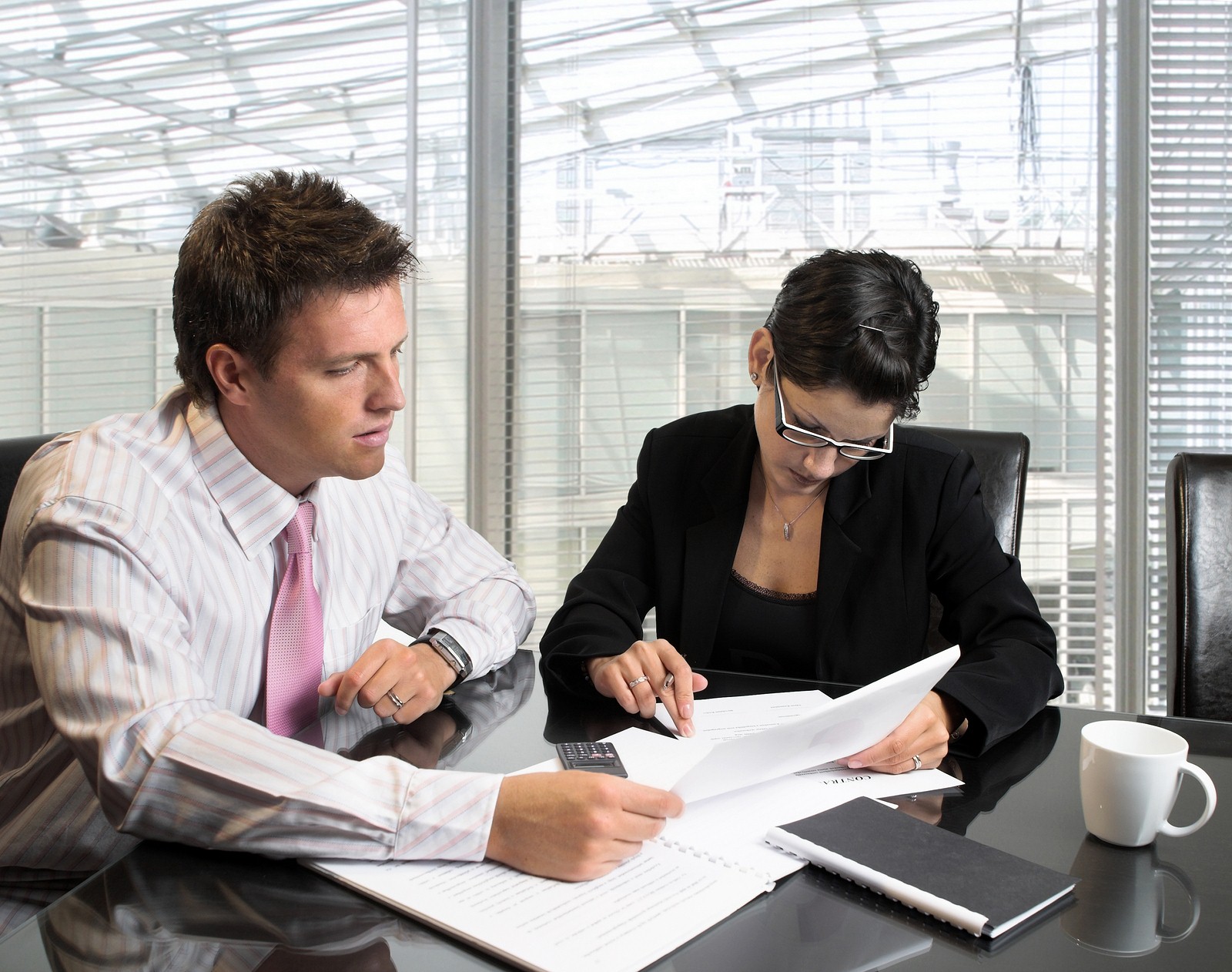 Streamlining and Improving the Process of Technical Translation Services
In terms of quality, technical translations deal with some well-defined challenges that must be addressed throughout the translation process. One of those challenges is the specialized terminology involved in the technical texts. Each sector or industry contains its own specialized vocabulary; adherence to it is crucial to produce a technical text native to the target language. Below are three elements that can help manage technical translations.
The Glossary
In order to address the technical vocabulary challenges during the translation process, we apply different solutions to achieve a successful deliverable. The development of a glossary is a very important tool to make sure the target technical text is compliant with the correct terminology. Usually, the glossary is compiled by a team of subject matter experts and approved by the client. Client involvement in this step is very valuable, as it paves the way for meeting client expectations.
Translation Memory Tools Used by Technical Translation Services
The use of translation memory (TM) tools is also extremely beneficial, as technical translation contains large amounts of repetitive phrases and concepts. The TM provides the benefit of leveraging previously translated content, increasing translation consistency, and reducing costs and turnaround times.
Translation memory tools also help with another challenge in technical translation services, which is the country-specific technical writing style. Elements such as numbers, currencies, date formats, units of measurement, local regulations and industry standards are items subject to specific regulations in the different countries. Knowledge and experience in translating these elements, as well as access to the proper documentation and regulatory bodies, is essential to produce a high-quality technical text.
Qualified Technical Linguists
This last topic leads to the following challenge — the subject matter knowledge. The linguists involved in the translation of technical content must have a cross-curricular and multifaceted background. That is, they not only need to be trained linguists with the proper translation certifications, but they also need to have experience and literacy in the subject matter. It is not uncommon, for example, in the translation of medical texts to involve linguists that have medical training (such as doctors, nurses, dentists, etc.). In order to ensure the linguist has the proper subject matter knowledge, your language service provider should have a recruiting and testing process in place that guarantees appropriately qualified linguists.
The demand for technical translations has increased over the last few years, as a result of companies expanding their businesses into foreign markets; providing high-quality translation of source language documentation is extremely important when foreign markets need to be reached. With almost twenty years of technical translation experience and our own translator testing, translator screening, and translator certification/qualification program, Excel Translations can definitely help you achieve that goal.