You're planning to expand your market overseas. You've done the study, and you've identified one, two, or even more countries where you have the potential to successfully sell your products. Unfortunately, English isn't the primary language in these markets, which means you have to find a suitable technical translations provider so you can start marketing your business at these locations. But how do you find the right translation provider to partner with? Here are the qualities to look for:
Technical Translations Provider Needs a Keen Understanding of Your Goals and Market
First, figure out the goals of your translation project. The translation company's ability to align their services with your goals is going to be a key consideration in your decision. For instance, do you simply want your website translated, or do you need to have some sales collateral and other materials translated as well? How many markets are you targeting? Your translation service provider must be able to understand the business environment of your target market.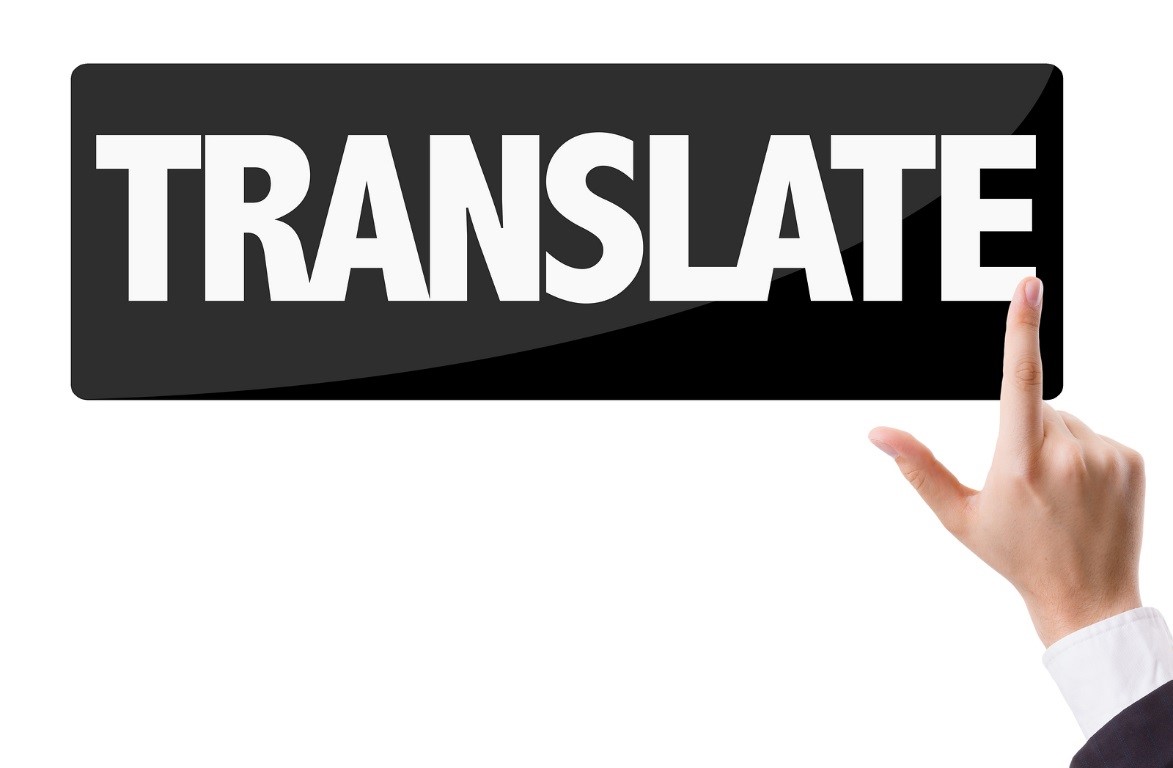 When meeting with a translation company, don't hesitate to ask about their particular specializations or niche areas. Not all language service providers can handle legal, technical or medical texts, so whatever business you're in, it's important to confirm that the translation company you are interviewing can handle the job.
Technical Translations Provider Must Communicate Well
As in any business relationship, good communication is critical to ensure goals are met without much issue. Look for a translation vendor that is transparent and clear in the way they communicate with you. Ask about the systems that the vendor has in place as well as the communication channels they will use. Will you have a dedicated project manager? A dedicated account manager? Do they have a defined communication plan as part of their services?
Perform a test translation. Good translation service providers are more than willing to perform short test translations to show you what they're capable of. In that sense, contact at least three providers and have them perform short tests for you. Be sure to provide guidelines regarding the tone and style you want for your translations.
Technical Translations Provider Must Have an Effective Quality Control Process
Ask the translation company if they follow any quality assurance processes like ISO. Ask to see their quality assurance process documentation: ISO certified translation providers should have everything in writing. Ask to see their ISO certificates. Many language service providers will claim to be ISO-compliant which is not the same as ISO-certified. Don't hesitate to ask any questions that you have in mind. Remember, the only foolish question is the one you didn't ask.
Keep the aforementioned qualities in mind as you go about evaluating the top translation companies that you can find. Doing so will help you find the one that's right for your business.