Breaking into a new foreign market is not an easy task especially without acquiring a professional technical translation service. Audience demographics and content purpose are important when translating content. Most of the time, companies only concern themselves with their target language – the language into which they are going to have their materials translated. More often than not, this has led to translations failing to grow their business or connect with the intended audience. In addition to deciding what language or languages you will have translated, translation projects also need to tailor the message to the target audience for it to be a complete success.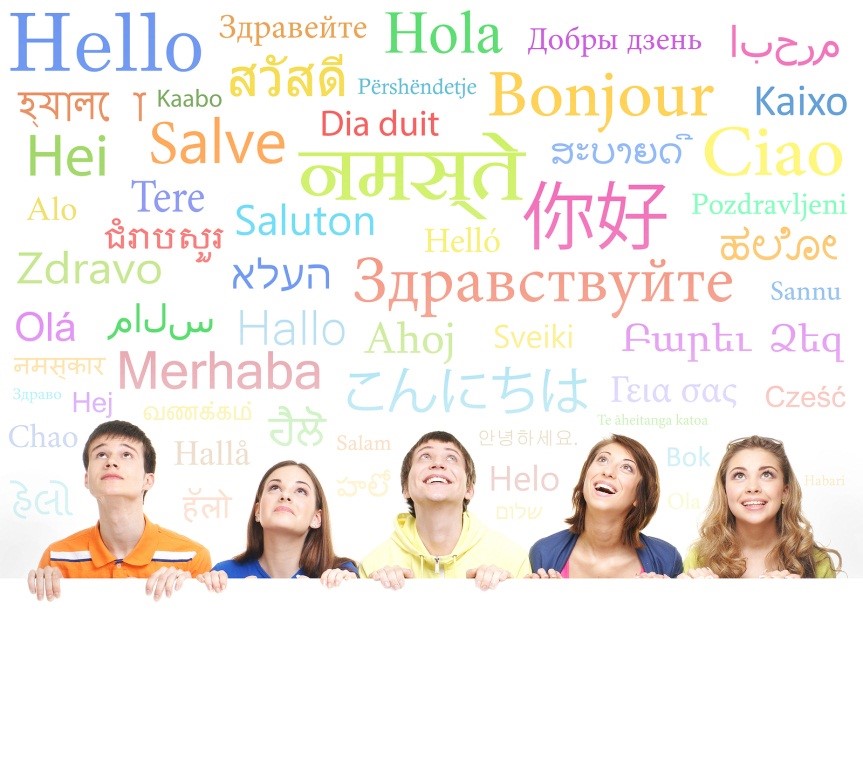 Opt for Tailored Translation
It is always a good idea for a company to tailor their translation project by putting themselves in their target market's shoes. Doing this can greatly influence the final quality of the translation, but it might be easier said than done. There is no universal formula for clearly defining a target audience, but there are ways to narrow it down. By simply asking who exactly would be reading your materials, or using your product or service, you can save yourself a lot of stress and ensure the message connects with the intended audience.
Defining the Target Audience
First, let us define what the term "target audience" means. According to BusinessDictionary.com, a target audience is the particular group of people identified as the intended recipient of an advertisement or message. This group of people is identified specifically using their location and demographics. For instance, launching the same product in China and Germany may have very different target audiences. Having local insights is key to successful technical translations. Demographics play an important part in translations. Make sure that your translation provider asks these types of questions when they are translating your content.
What is the age of the target audience?
Are they mostly male, female, or both?
What is the education level of the target audience?
Is this targeted at business professionals or personal consumers?
The Purpose of a Technical Translation Service
Beyond demographics, you need to define the purpose of the content — what it is intended to provide to the target audience.
Is the content informational or intended to entertain and create awareness?
Is the content technical, requiring the use of specific industry jargon and terms?
Is the content focused on selling an item or service?
Are there trademarks and branded phrases that must be managed?
In what media will this content be displayed, print for a billboard, web or TV?
The more specific you can define your target audience, the better chance you will have of connecting with that audience.
Adapt a More Detailed Approach
When working with a dependable translation company like Excel Translations, providing as much detail as you can will really pay off. It is highly likely that your products are not meant for just one type of buyer, but several. For example, you may be targeting young professionals, but family men and mothers, as well. Your company will get better results by giving your professional technical translation service provider several audience profiles as references. That way, the translator can produce text that your target audience will understand.
Sources:
Ten Steps to Make Your Technical Translation Project a Success, TechWhirl
3 Steps to Define Target Audience for a Localization Project, Multilizer Translation Blog