In a borderless world, being able to reach wider markets is of prime importance, especially if you want your company to make it big internationally. One of the most important first steps in reaching out to an international audience is the ability to communicate well in their language. The top translation companies are where your search should begin.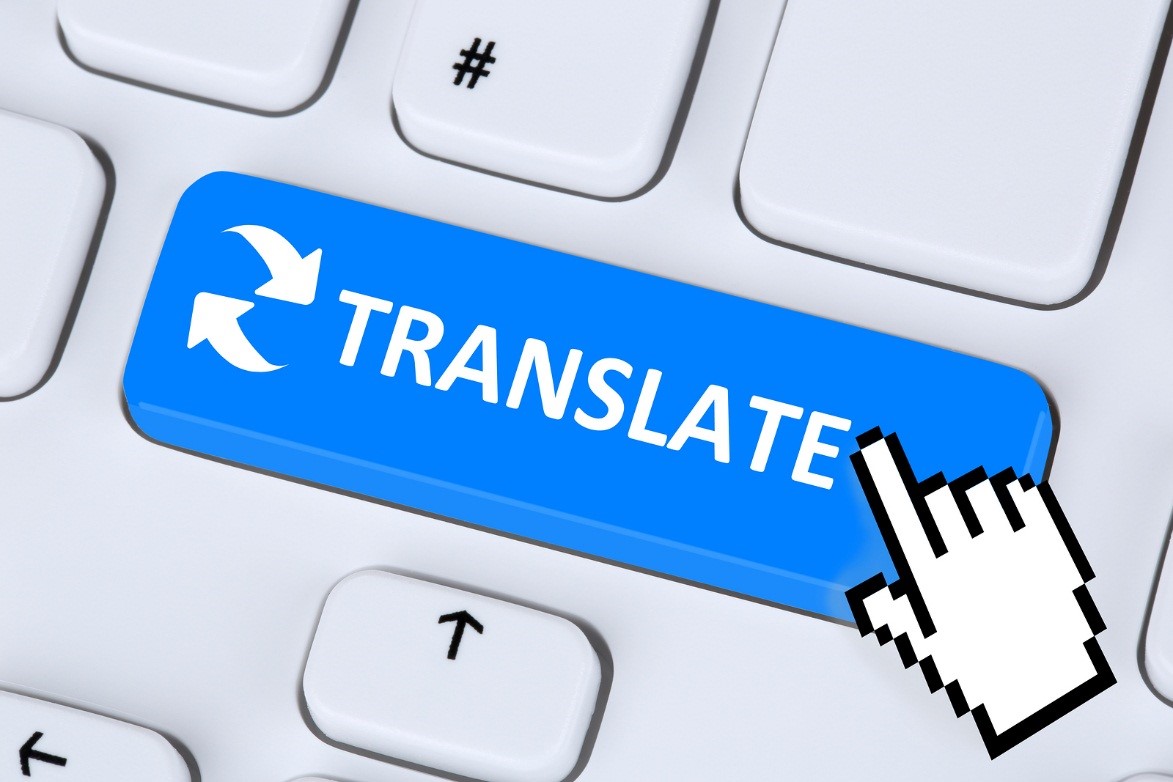 Because of the many different language nuances in the different countries where you will be entering, having the right tools to properly get your message across becomes an urgent requirement. Top translation companies will not only have the tools, they will understand the nuances that will enable a successful translation.
Sending a Message
If you are preparing to venture into an international market or markets, it is best for you to leave the translation job to professionals, and not attempt to make a "Do It Yourself", DIY job of it. Very often, those who take on translation jobs themselves without the proper know-how, think that a faithful translation means translating every word into exactly the same syntax as that of the original language.
However, this could not be more incorrect, because proper translation work focuses more on the faithfulness of the message and context, instead of an exact match of grammar and syntax. For this, you need to get a professional linguist to do your translation work for you, precisely because it takes a certain type of skill and style to retain the essence of your message. The internet is littered with examples of literal translations that have gone wrong, derailing the expansion into international markets and even damaging the reputation of the company in that market. Don't let this happen with your international expansion.
Top Translation Companies Cultural Sensitivities
Ideally you should already be thinking about how the translated materials should be applied in each foreign market. By planning ahead, you will save time, money, and effort in creating your marketing and product materials. The end result will be a message that is strong in all of your targeted market languages.
A professional translator knows how to deliver this message without having to resort to awkward cultural references, which run the risk of not being appreciated or offending the target audience. Localizing material does not mean forcing a tone, style, or humor that may be stereotypical of the foreign audience you intend to reach. A qualified translator will know how to properly maximize the opportunity of catching the interest of the foreign market without being forced or, worse, offensive.
The Language of Cost-Efficiency is Universal
No matter how you look at it, getting a professional translator from technical or medical translation companies, such as Excel Translations, can be a solid investment for you and your company. Sure, it will mean additional cost in the beginning. But in the long run, it is a sound financial decision that can allow you to capture new opportunities in unfamiliar markets.