It is often accepted that English is the language for business. Indeed, it could be difficult for international corporations to operate effectively if there was no common language everyone could understand. While English remains the dominant language in business, recent studies have shown that other languages are growing exponentially on the internet. Case in point: the combined languages of Chinese, Spanish, Arabic, Portuguese, Japanese, Russian, Malaysian, French, and German make up 82 percent of the content found online.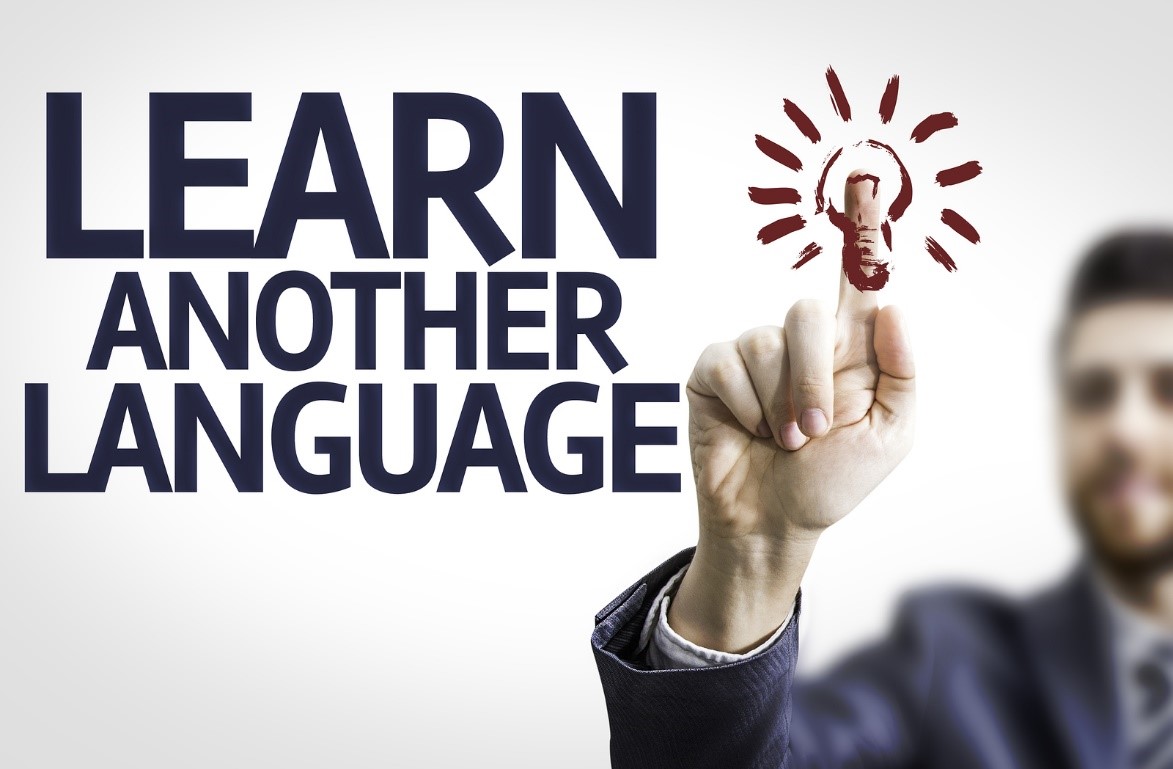 It is very important to understand that while English is widely used, it is still considered a second language for most people. As your business expands into foreign markets, you must consider using accurate certified translation services, such as Excel Translations, to help you better communicate online. Never forget that when reaching out to non-native English speakers, it is far more effective to communicate with them using their native tongue.
Can't I do it on my own?
If you were simply sending personal correspondence to a friend, you certainly could use any of a number of free online translation tools. However, the translation of technical documentation or confidential information should be done by a professional, in a secure, non-open source environment.
Your goal when translating your content is to avoid inaccuracies. Native speakers of your translated languages will immediately spot errors, and mistakes with official content or in marketing collateral can leave potential customers with a bad impression.
There are many examples of ideas and concepts being lost in translation. One of the more infamous examples is when KFC mistakenly translated its tagline "finger-lickin' good" in China. Unfortunately, the translated tagline read as "eat your fingers off". Other infamous examples include Coors beer in Spain, Schweppes in Italy, Vick's in Germany, and Electrolux in the U.S. Although all these companies apparently experienced translation errors with their in-print documentation, there is no reason to think that it cannot happen with online translations, as well.
How this all translates to the web
Having a website is virtually a necessity in today's business world, and people prefer to make purchasing decisions in their own language. Online users whose primary or secondary language is not English are increasing at an exponential rate, and businesses need to meet this growing need by offering multilingual content. Today, it is not uncommon to see websites that provide content and downloadable documents in multiple languages. Your organization's website should be no different. Reaching out to a more diverse audience is imperative, both domestically and internationally, if you are aiming to widen your audience.
Although English used to be the norm online, the clear trend is to also have native language websites in order to narrow the gap between you and your potential customers. Accurate translations for all your content can effectively bridge that gap. If you require accurate translations for both your online and in-print content, it is imperative to work with a professional translation service, such as Excel Translations.
SOURCES:
The Ultimate Guide to Multilingual and Multiregional SEO, earchengineland.com
English is no longer the language of the web, qz.com
13 Slogans That Got Hilarious When They Were Lost In Translation, businessinsider.com